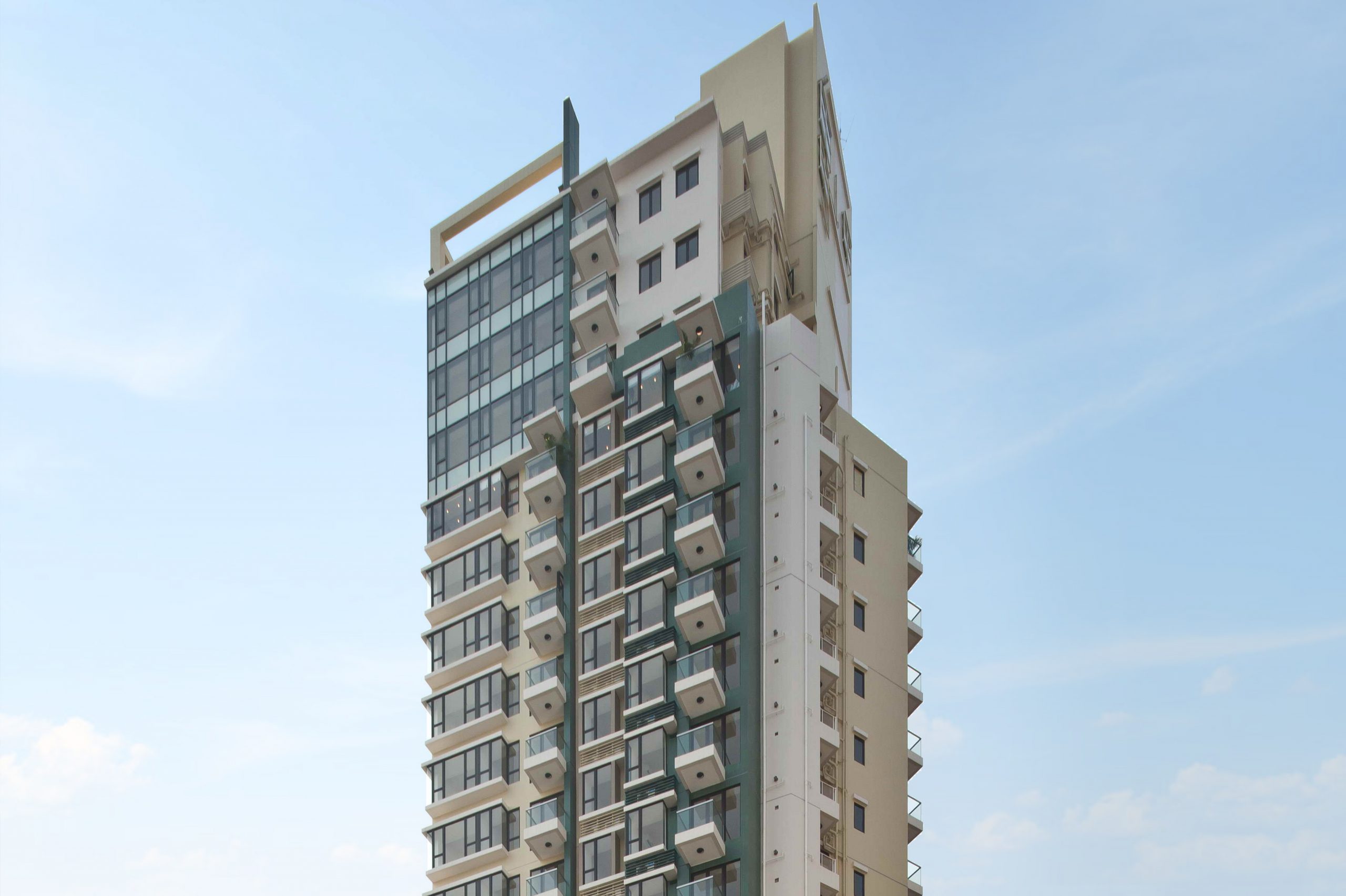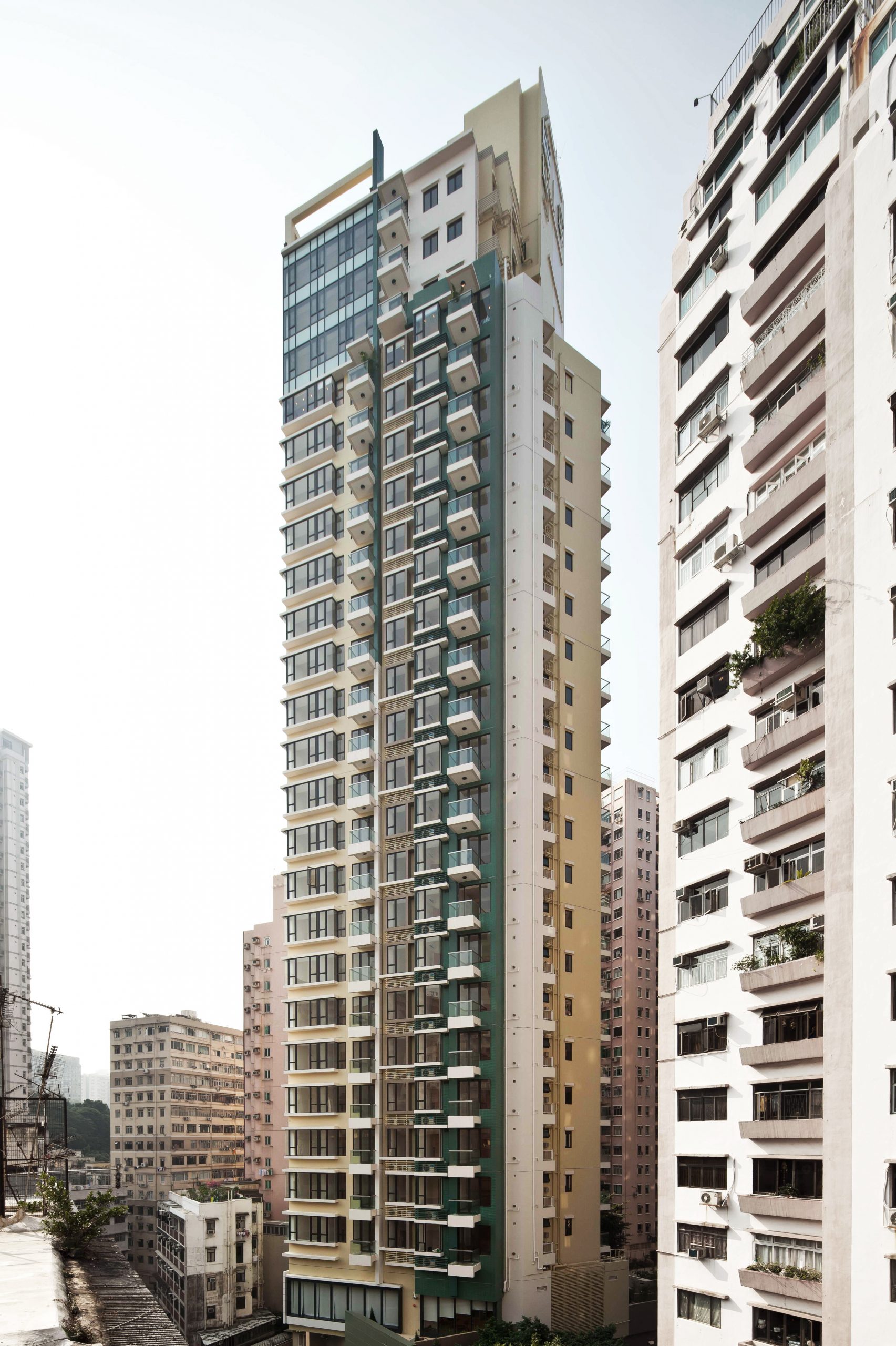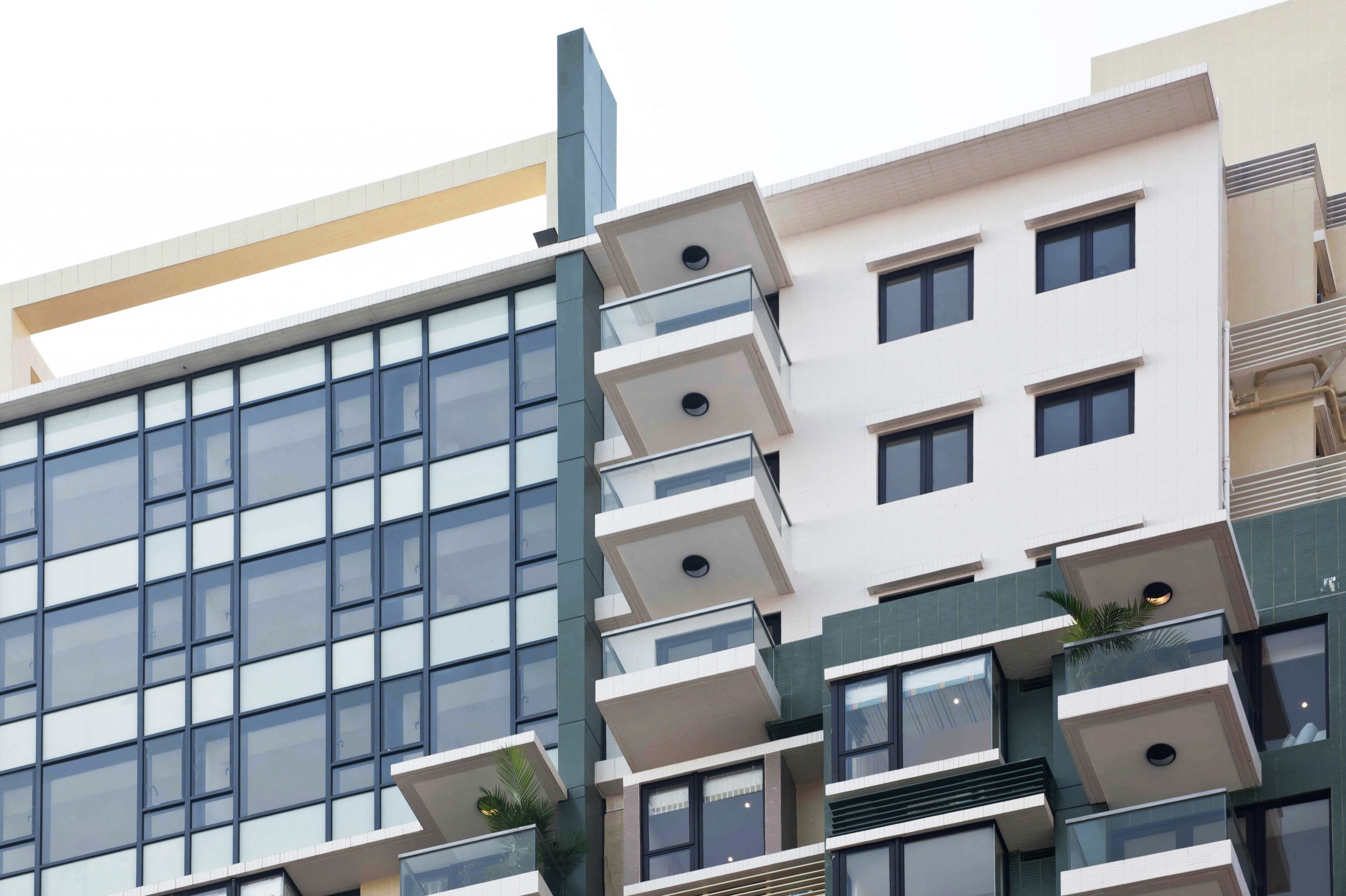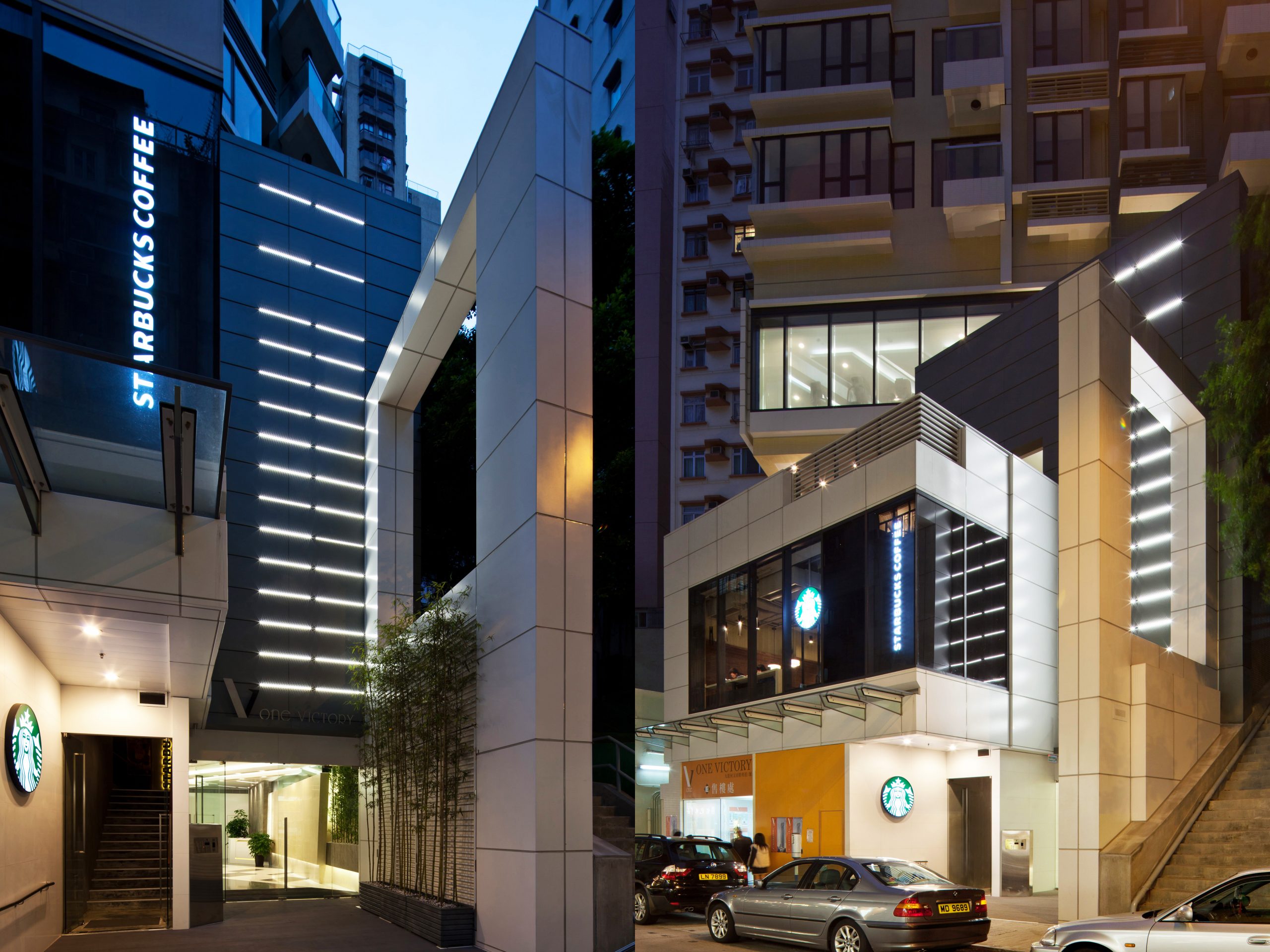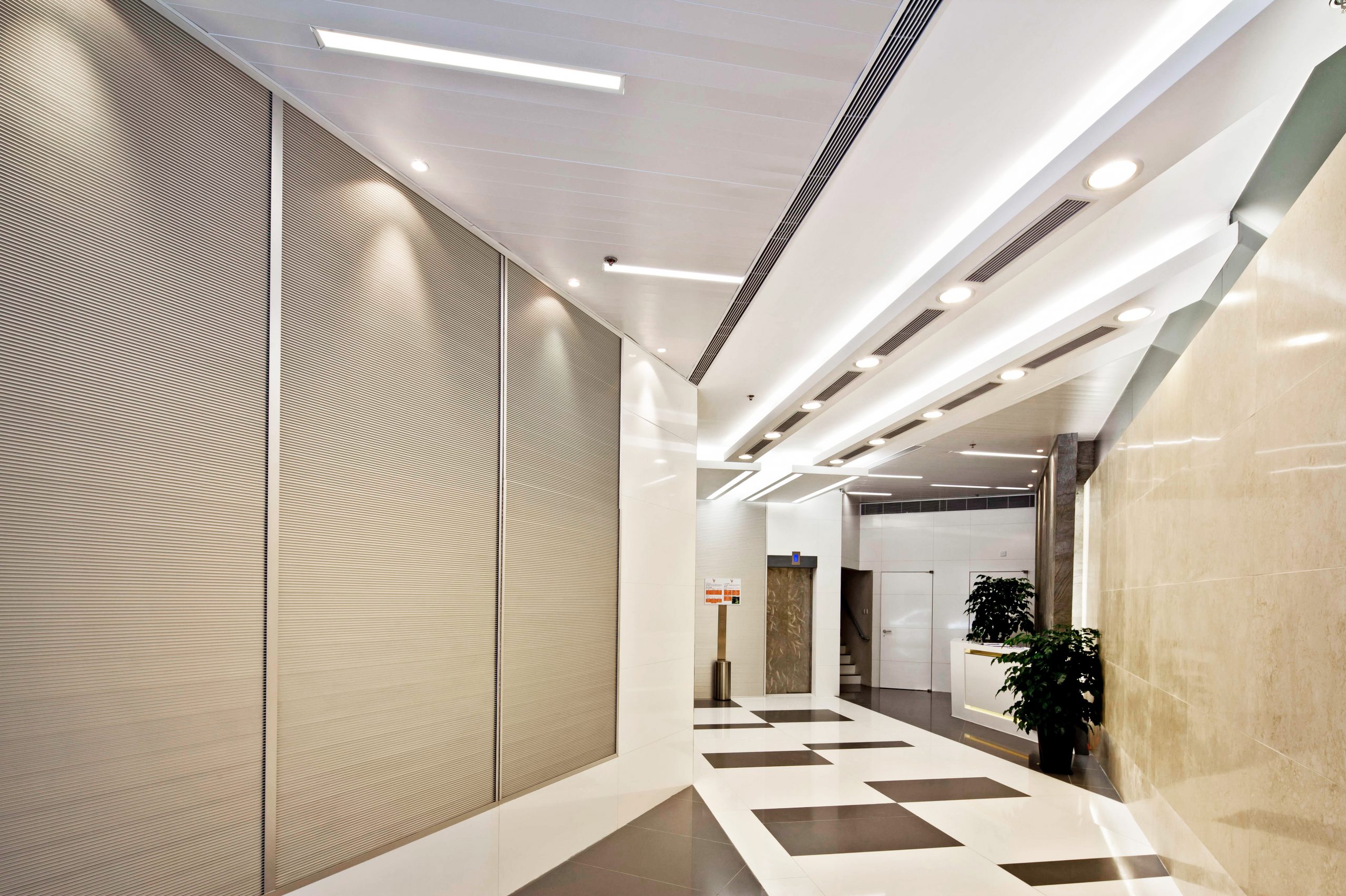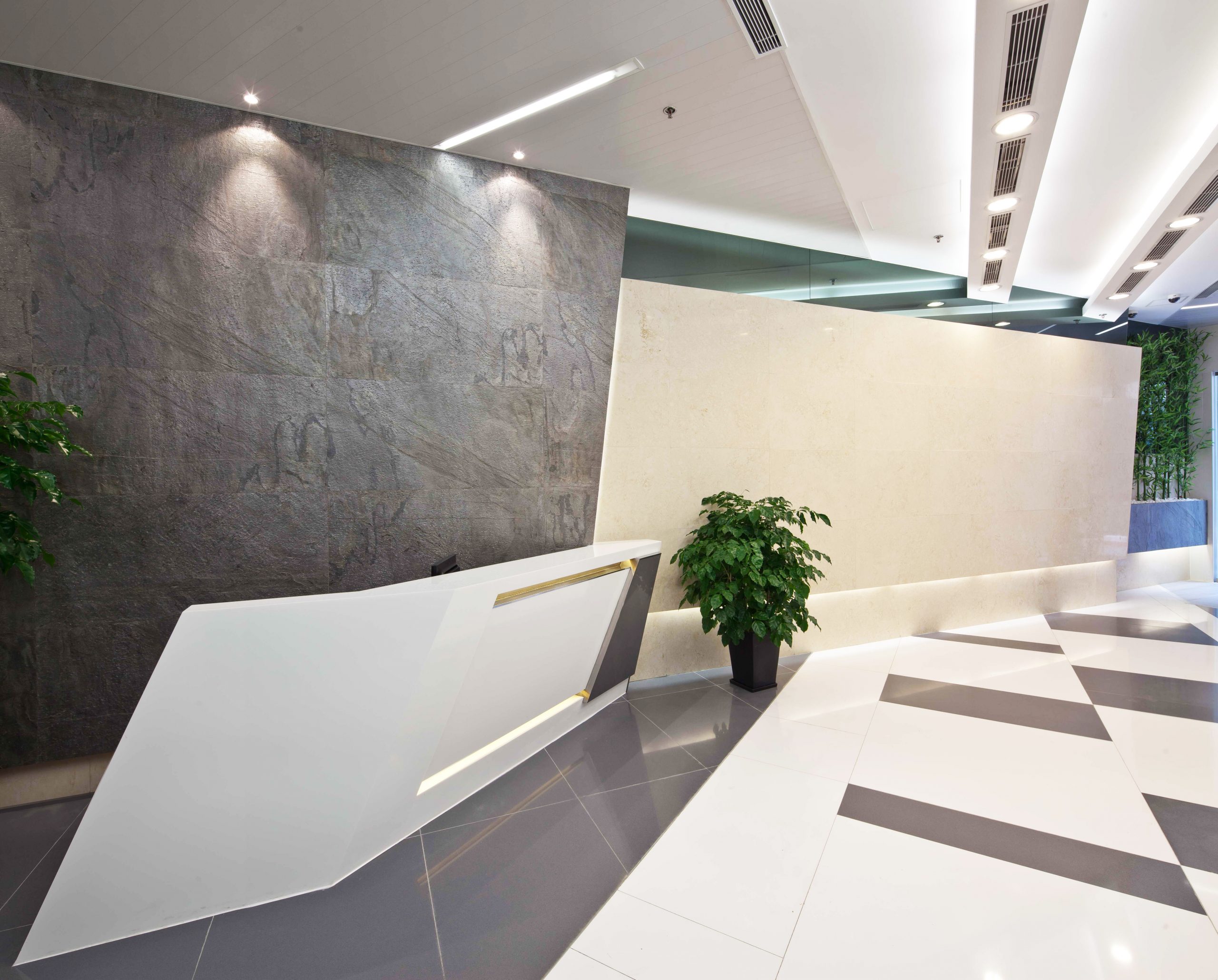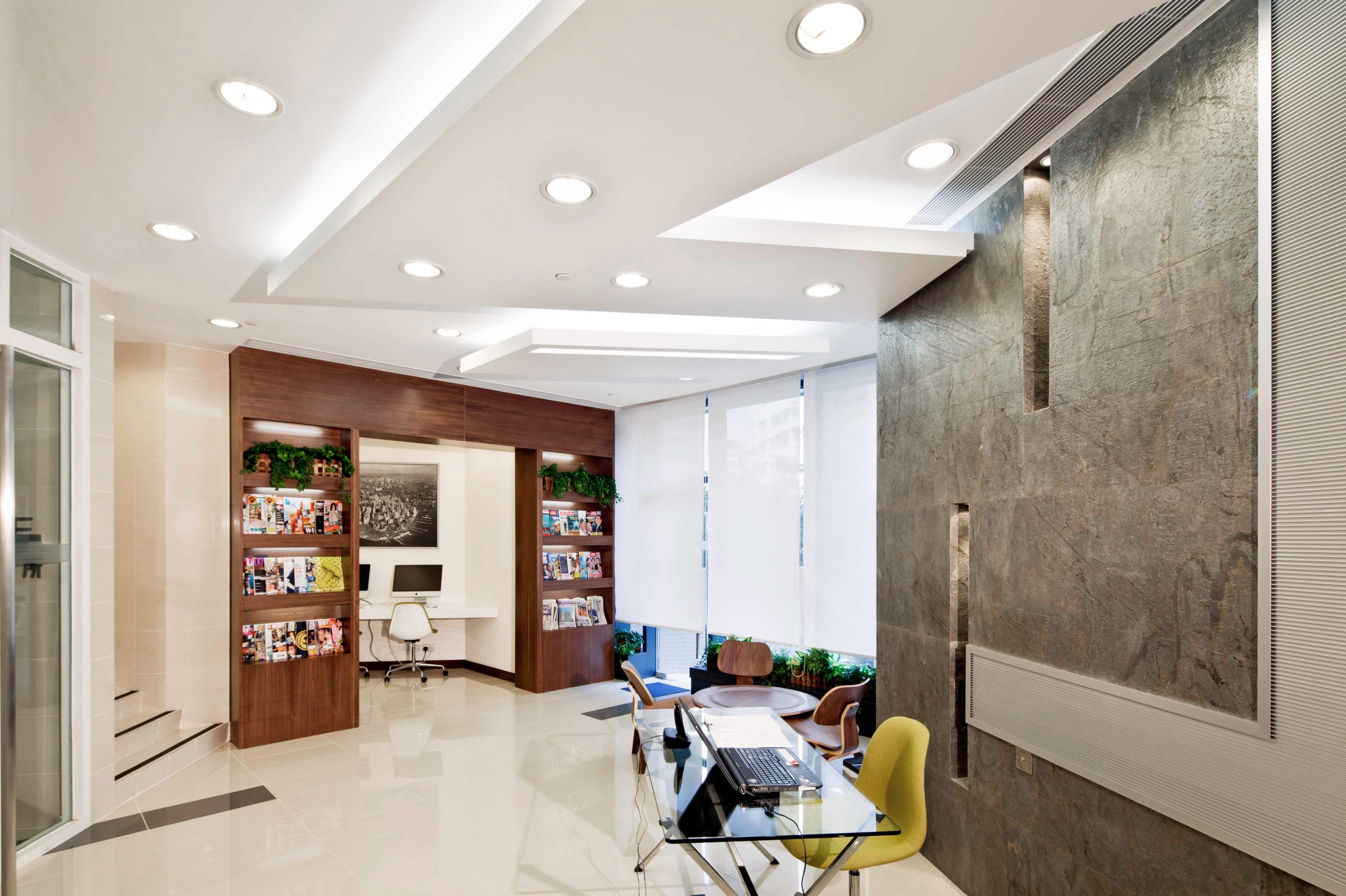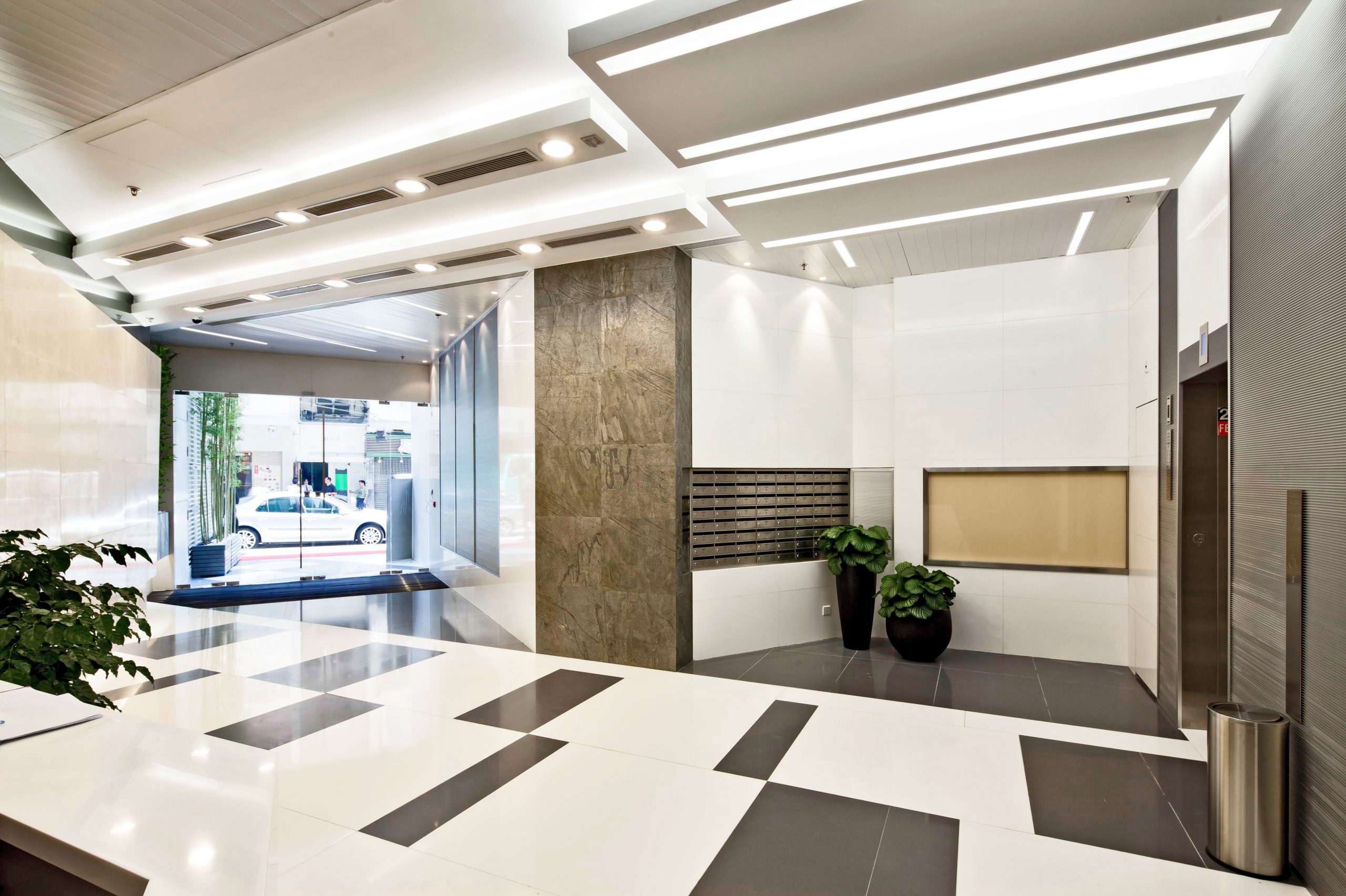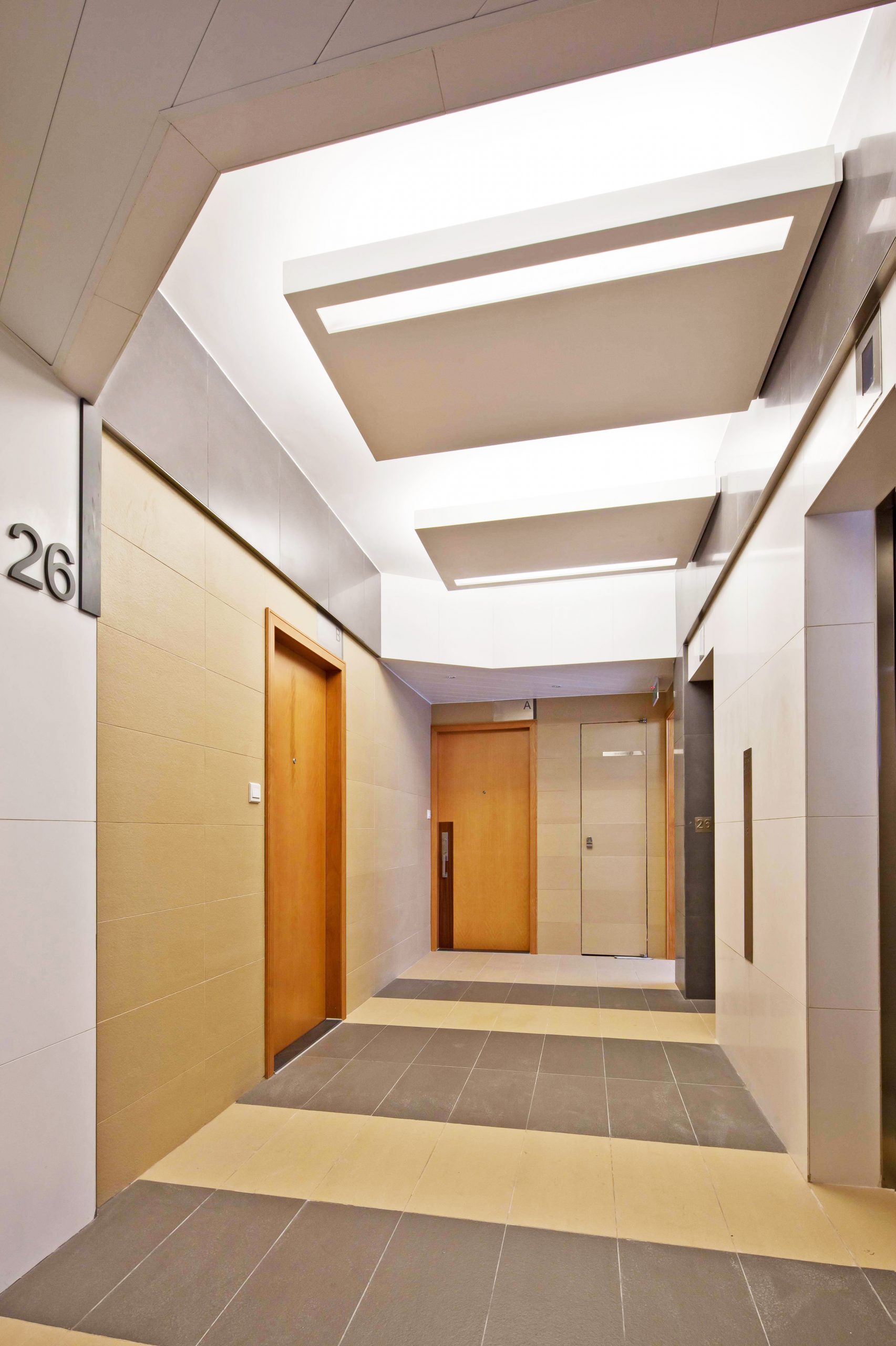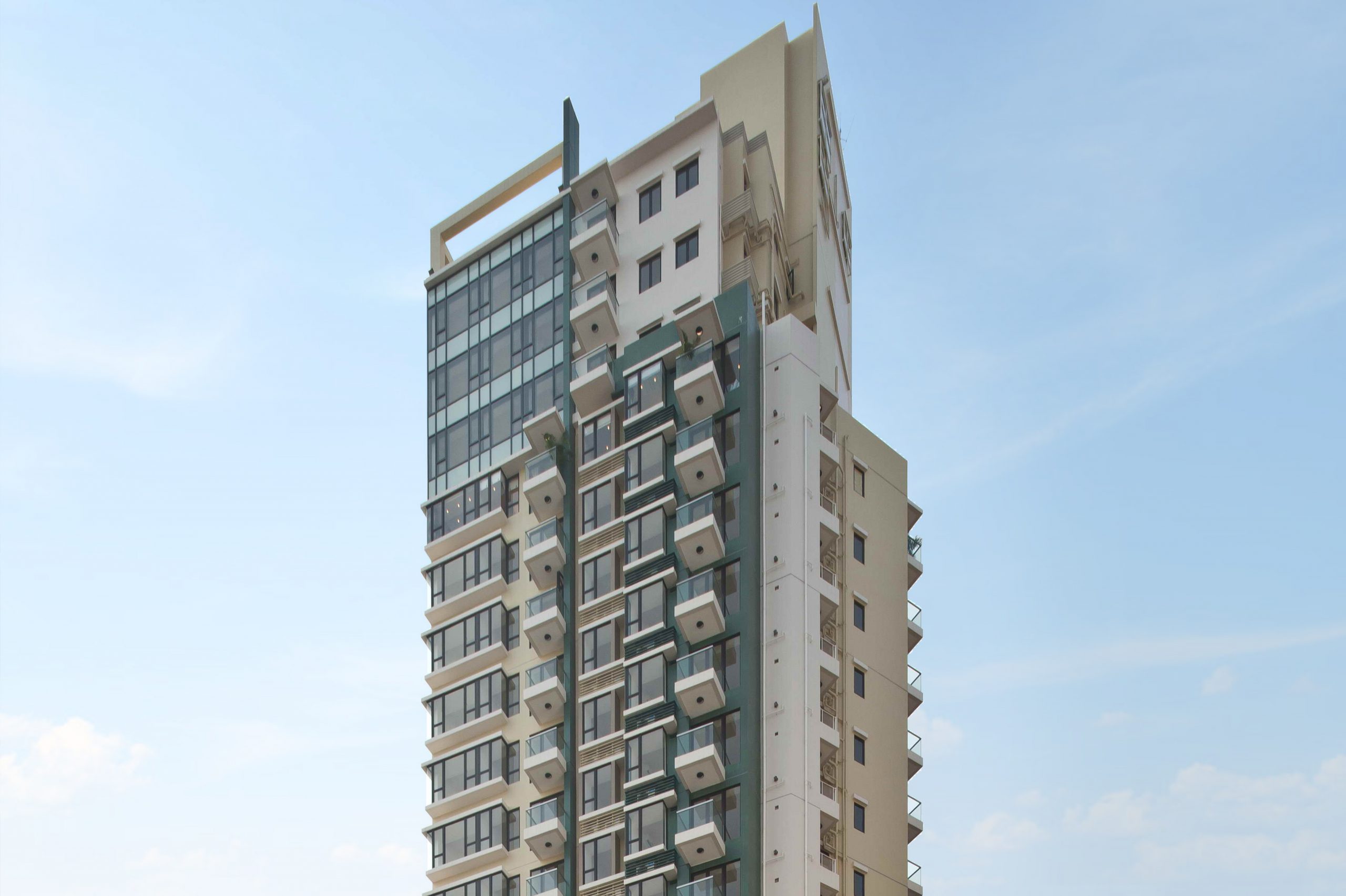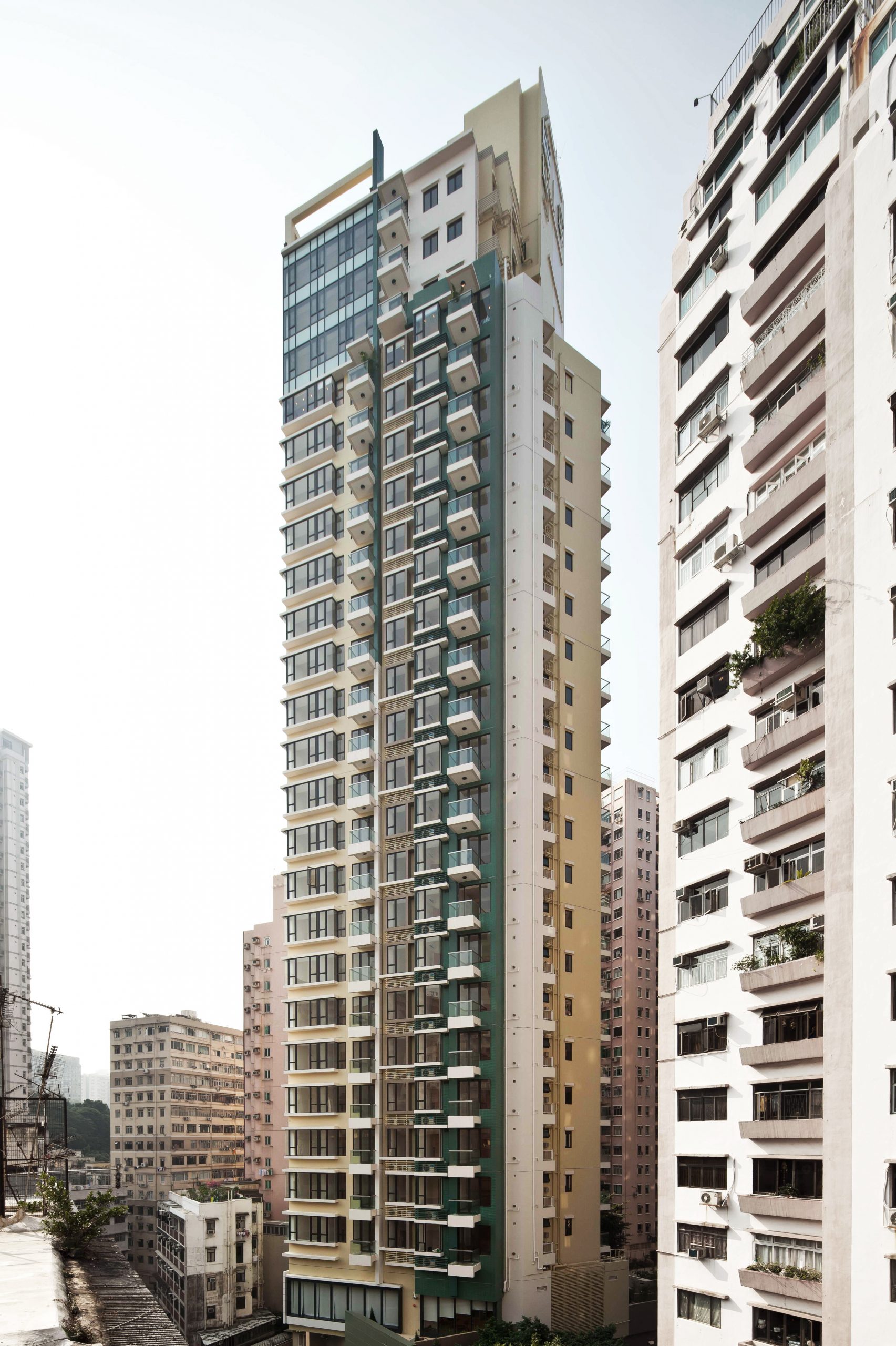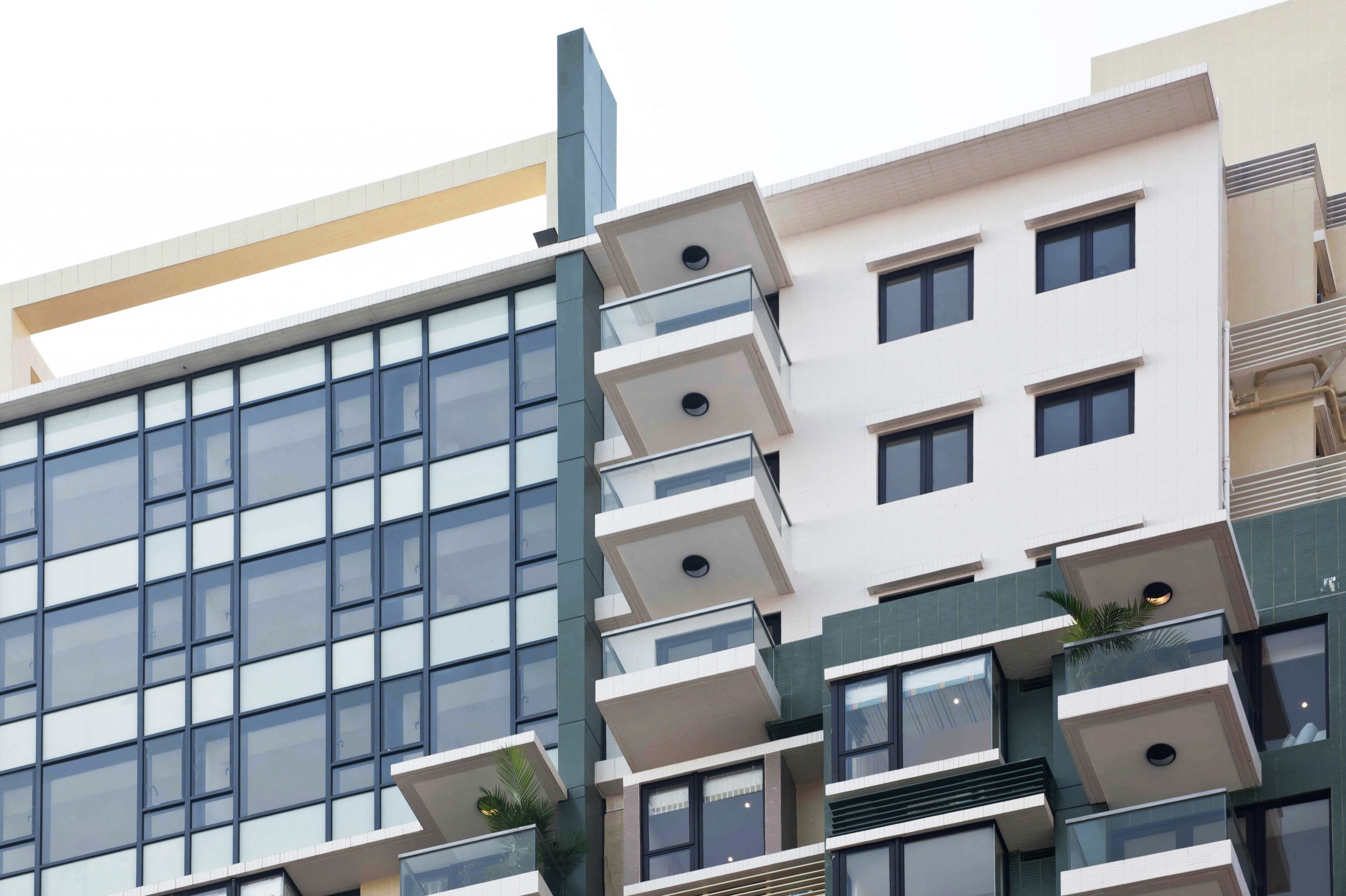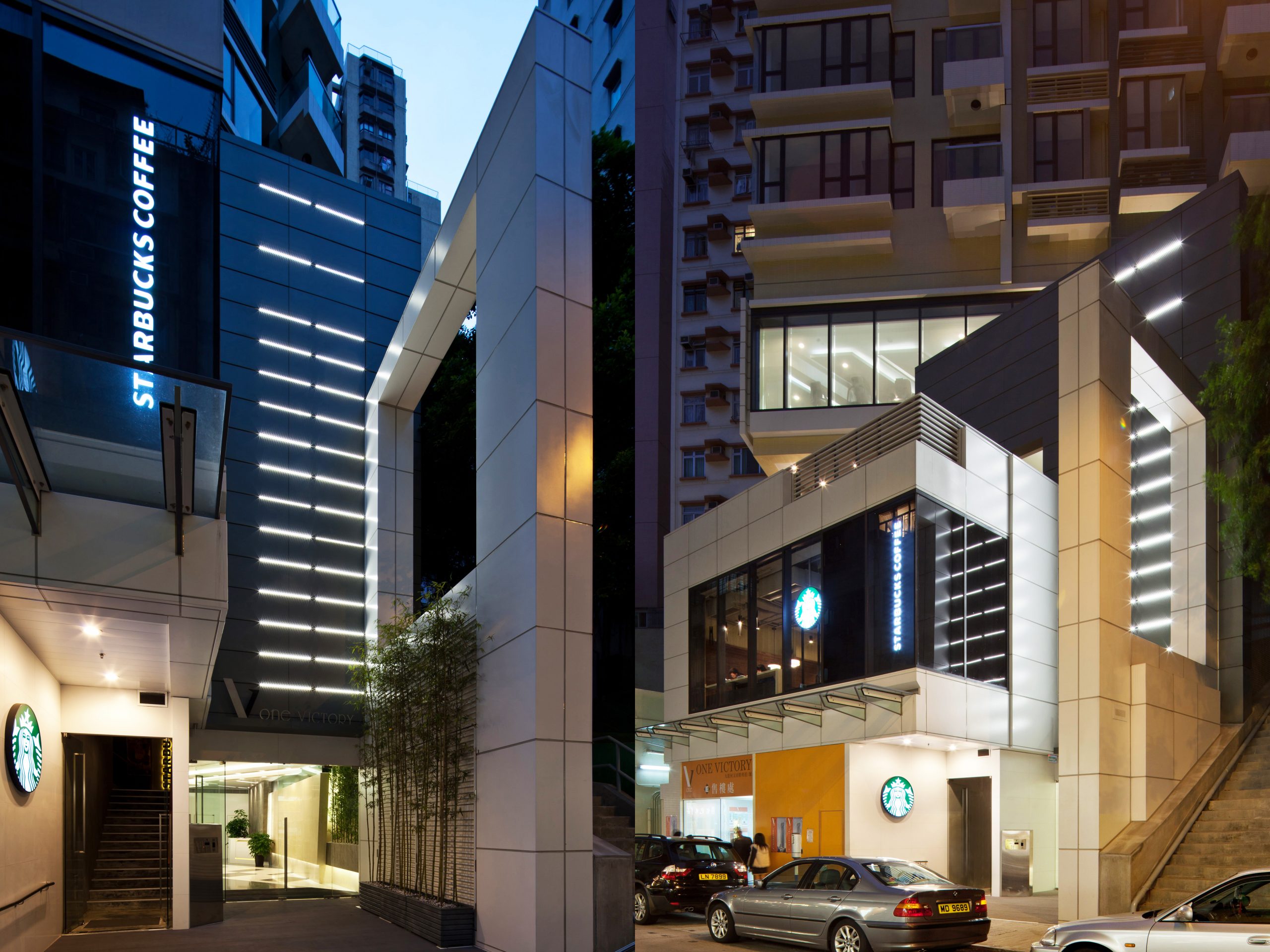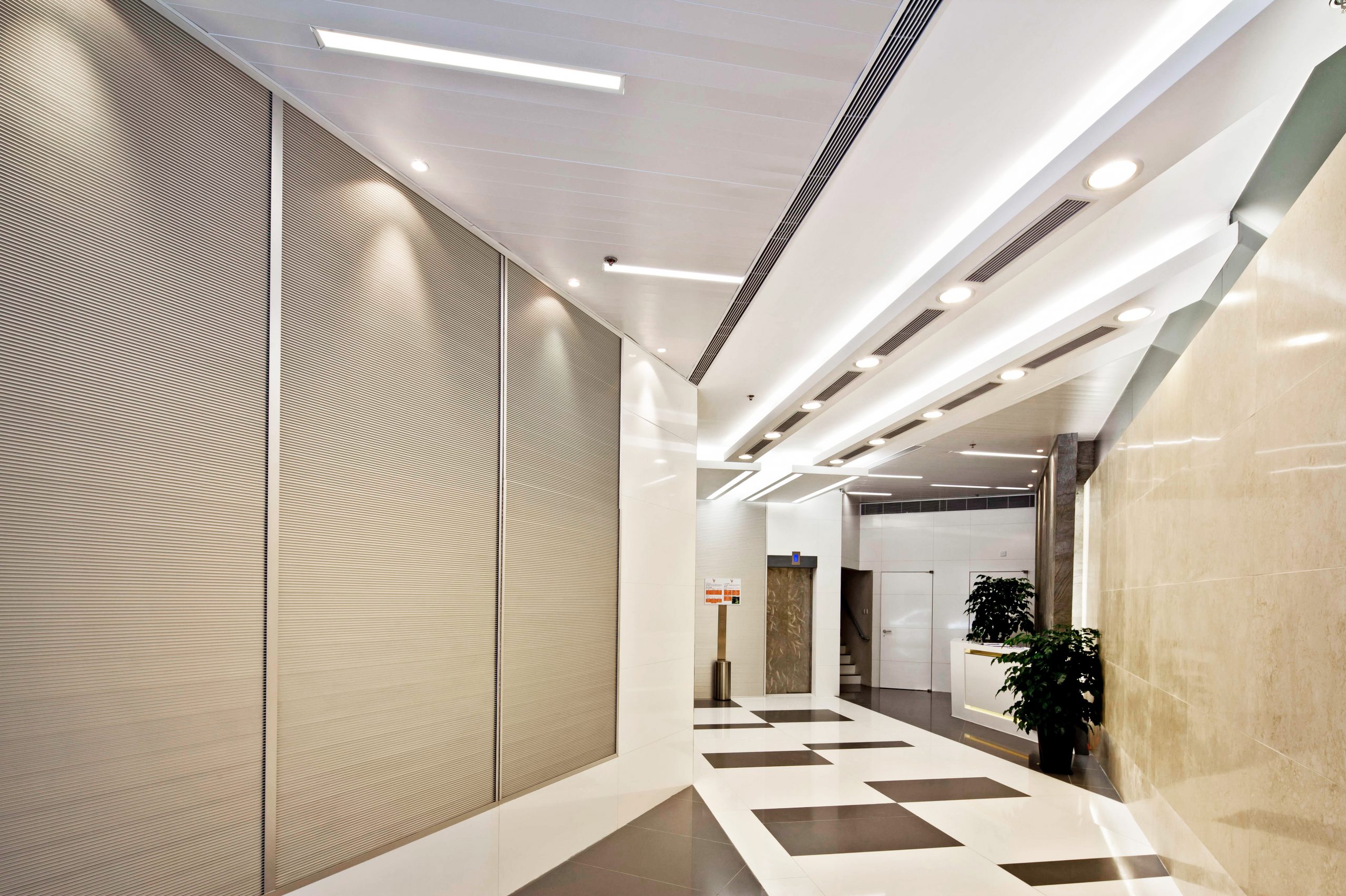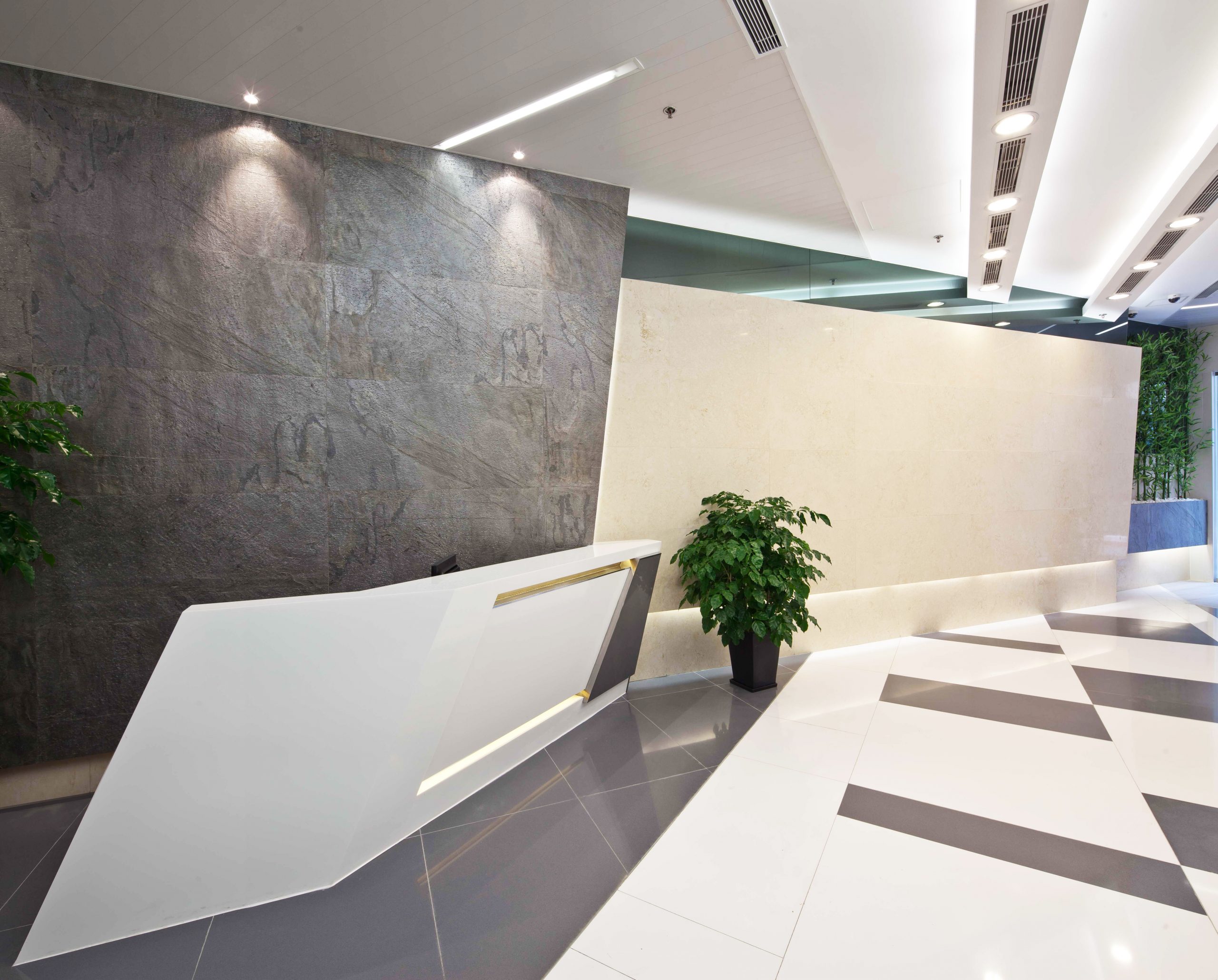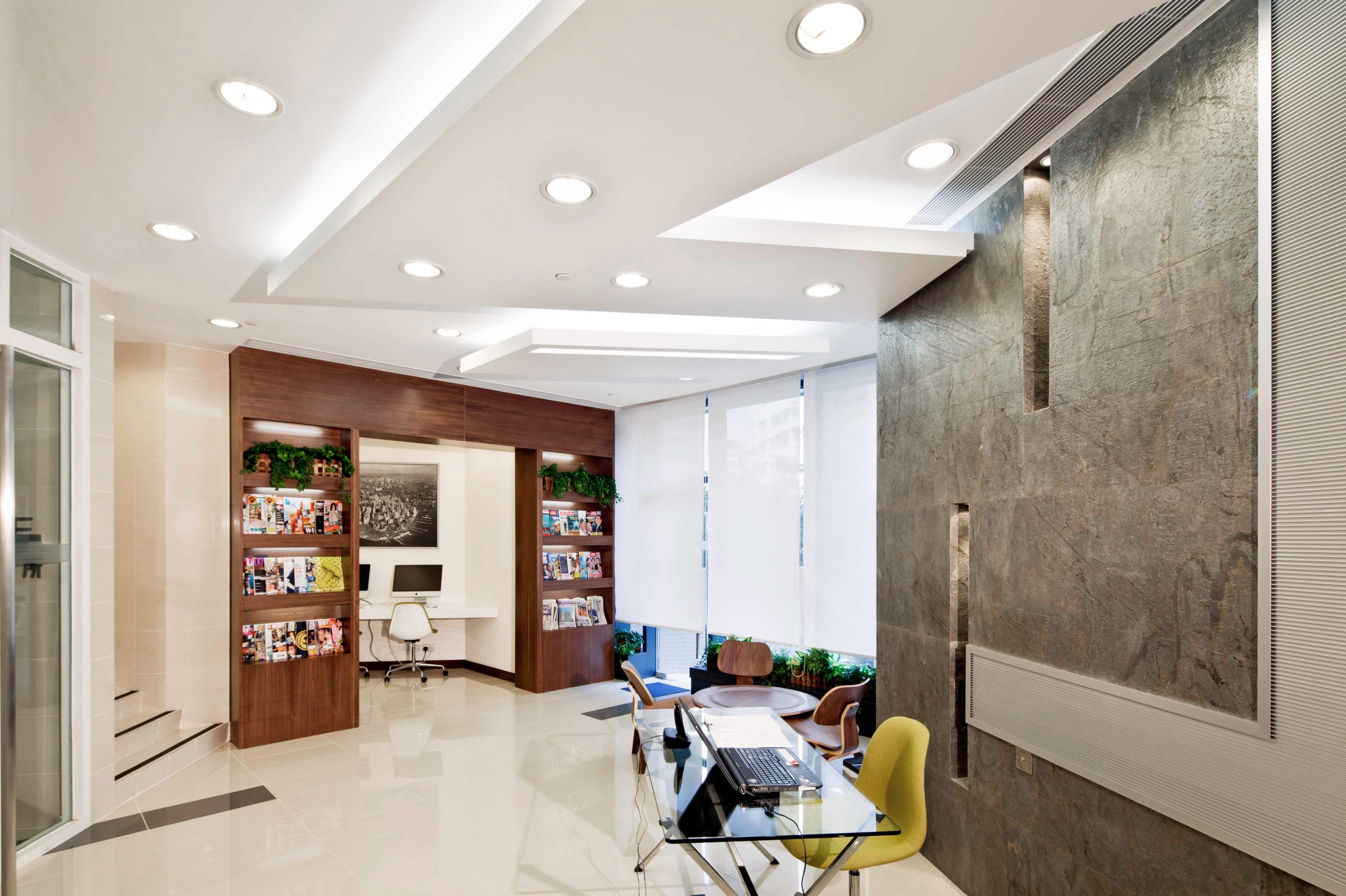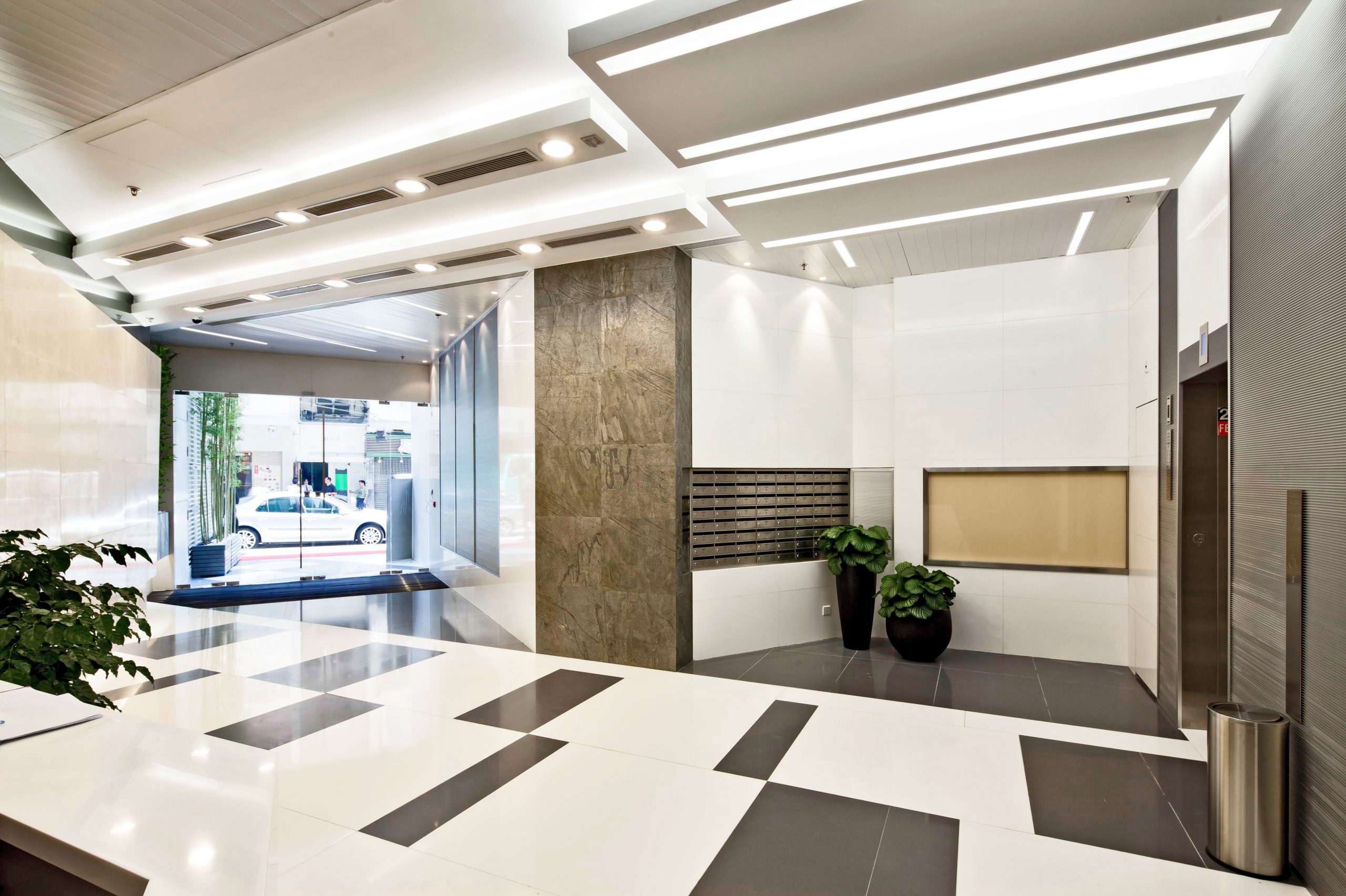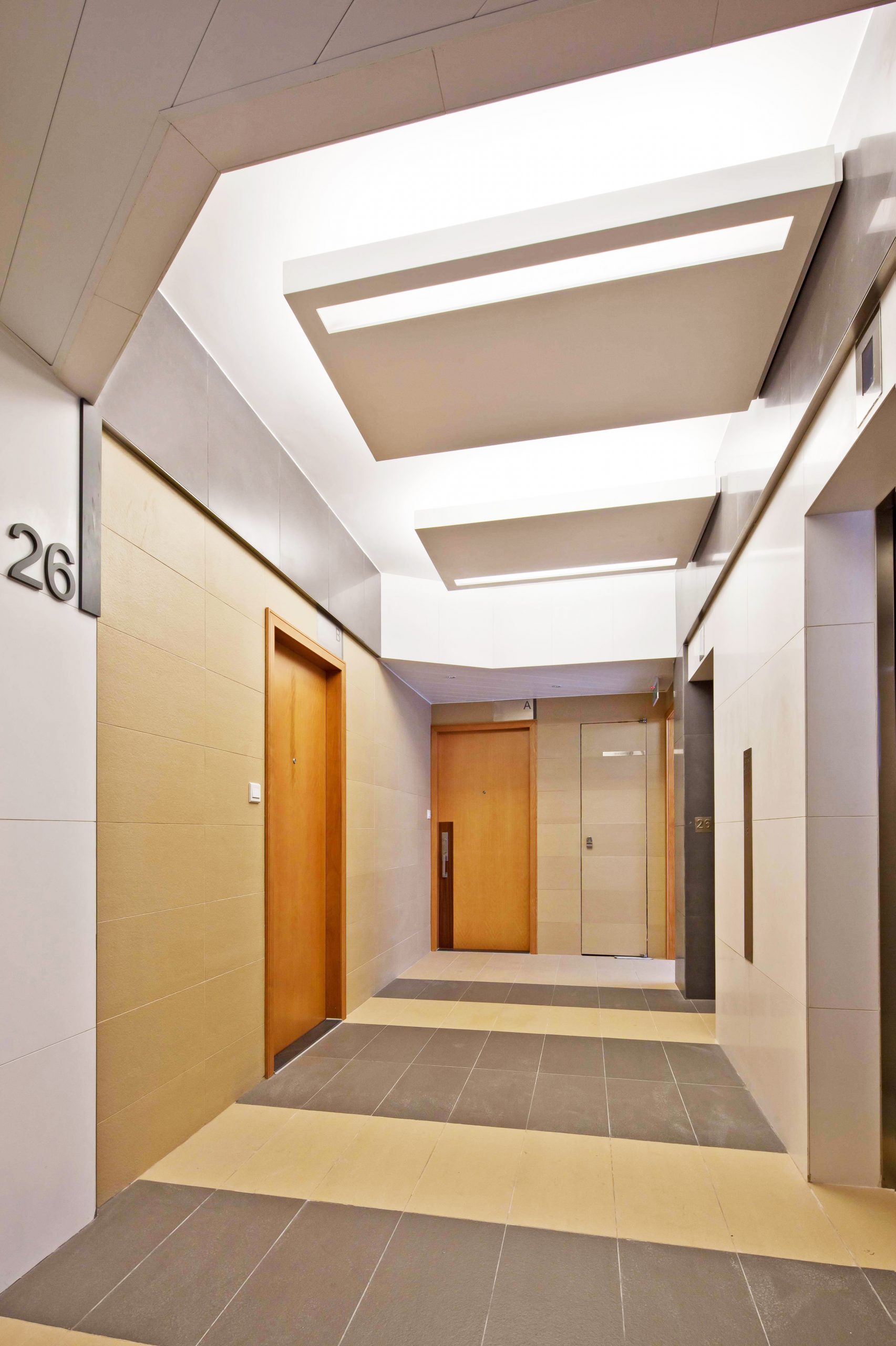 One Victory, 1-3 Victory Avenue, Ho Man Tin
Hong Kong
1, 1A & 3 Victory Avenue, Homantin, Kowloon
Happy Light Investments Limited
Retails at podium, recreation facilities, podium garden, pet facilities etc.
Within such a tight streetscape and with so little street frontage, the building form of this project has responded to its immediate context, neighbourhood and view. The result is a geometry that makes the premise easily identifiable, while the client's development parameters have not been compromised. Besides the usual resident facilities the development also contains a pet pool to respond to increasing demand and identity of shops along Victory Avenue.
Our company has handled buildings projects in various scales, natures and types. These projects include residential projects such as apartments and single family houses; commercial projects such as hotels, shopping arcades and offices; institutional projects such as hospitals and schools; cultural and recreational facilities such as galleries, auditoria and open spaces; alterations projects, including alterations to buildings with historical interests, in-situ conversions and interior works.