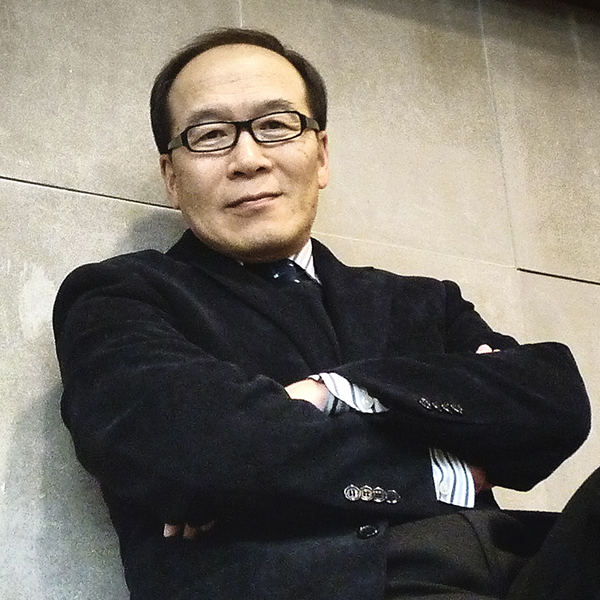 Craig Ma
BA(Arch.St.), BArch(Dist)
FHKIA, RAIA, RIBA
Registered Architect
AP(Architect) RIBA
Craig Ma is the founder of Associated Architects Limited (formerly operated as Associated Architects). He graduated from the University of Hong Kong in 1973 and qualified as an Authorized Person in 1976. He established Associated Architects in 1978 and incorporated the practice as a limited company in 1991 under the style of Associated Architects Limited. Having been with the practice and the profession for more than 3 decades, he has established a broad spectrum of clientele in the public and private sectors and has overseen vast variety of projects of different natures of construction. As an Authorized Person, he gives particular guidance on statutory requirements to the project team, not to mention his invaluable experience and technical expertise.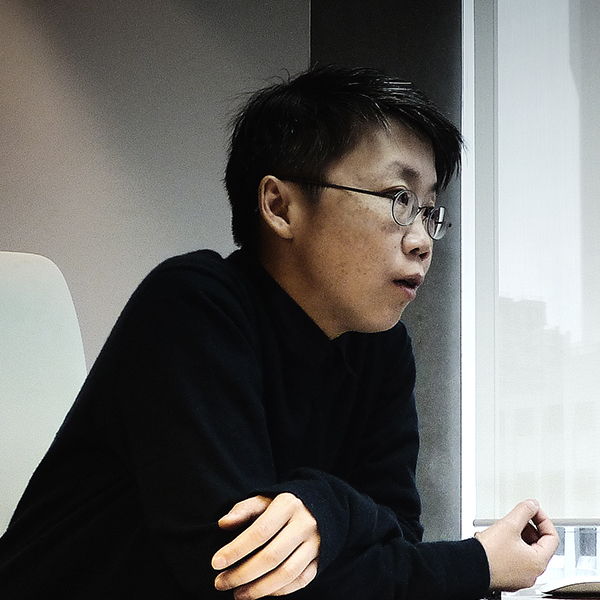 Doris Lee
BA(Arch.St), BArch, HKIA
Registered Architect
AP(Architect)
PRC Class 1(RA) Qualification
LEED AP-USGBC
BEAM Pro
Doris Lee is director of Associated Architects Limited since 2001, having practised in prominent architectural practices in Hong Kong gained experience in overseeing large-scale commercial and residential development both in Hong Kong and Mainland China after graduating from the University of Hong Kong in 1991. In the years with Associated Architects Limited, Doris oversees the business development of our team through diversification of clientele basis in Hong Kong and ventures in new markets including Macau, Mainland China and Saudi Arabia. She also actively participated in the building up of our team to meet the new challenges with recruitment of professionals from various walks of expertise and education background.
Being qualified as a LEED accredited professional and a BEAM professional, she leads the team on the development of cost effective and yet high performance projects through various qualitative approaches and design strategies.
TEAM
Kitty Chan
associate
AP (Architect)
BA (Arch.St.)
M.Arch., HKIA
Louis Kwan
senior architect
BSSc (Arch.St.)
M.Arch., HKIA
Sanney Tsoi
senior project administrator
B.Sc. Arch (Hons.)
M.Sc.Arch. (CAD)
Dip. Arch. (U. Greenwich)
Peony Tang
architect
B.A. (Arch.St.) (Hons.)
M.Arch., HKIA
Alex Ng
architect
BSc. (A.S.) (Hons.)
M. Arch., HKIA
Francine Tam
architect
BSc. (A.S.) (Hons.)
M. Arch. ,HKIA
John Ip
architect
BSSc. (Arch.St.)
M. Arch. ,HKIA